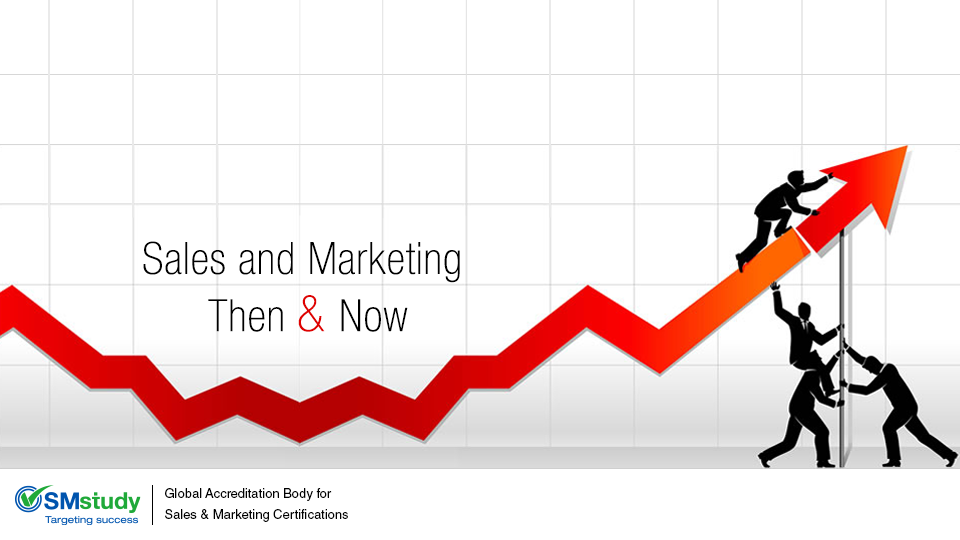 Just because we're in the twenty-first century doesn't mean that all the earlier avenues of Sales and Marketing are obsolete. Some consumer goods companies still spend a good chunk of their marketing budget on conventional mass media marketing. Sometimes a seller's marketplace is still your best bet for items with a limited number of producers, or where the production is highly regulated by the government or controlled by monopolies or duopolies. And traditional marketplaces continue to flourish today in some regions of the world.
The point is that sales and marketing isn't anything new—it's not even replacing earlier marketing practices. You can think of sales and marketing approaches as a continuum along which recent innovations co-exist with earlier practices. And any given company's sales and marketing teams are the ones to make the strategic decisions that will work best to achieve the company's wishes and needs. To do this, they need to keep in mind what works best with their potential consumers.
Sales and marketing students can find it tough to wade through various authors' and teachers' perspectives, which can come across as unpractical or outdated. The truth is that any authority on sales and marketing will vary according to individual or industry preferences and experiences on both the timeline and the map.
The SMstudy® Guide aims to simplify these biases by not limiting the concepts to the perspective of any particular author or industry. The SMstudy® Guide was developed by VMEdu, Inc., a professional education provider that has educated over 400,000 students worldwide in more than 3,500 companies. The fifty plus authors, advisors and reviewers of this book have worked in multiple marketing environments and geographic regions across an eclectic variety of industries. Thus, the insights provided in this book provide a comprehensive detail of the principles and concepts related to sales and marketing. It also articulates an action-oriented process approach that can be used by sales and marketing practitioners to gain a better understanding of the subject, and then construct a comprehensive and effective Sales and Marketing Strategy for their companies, including all relevant Aspects of Sales and Marketing.