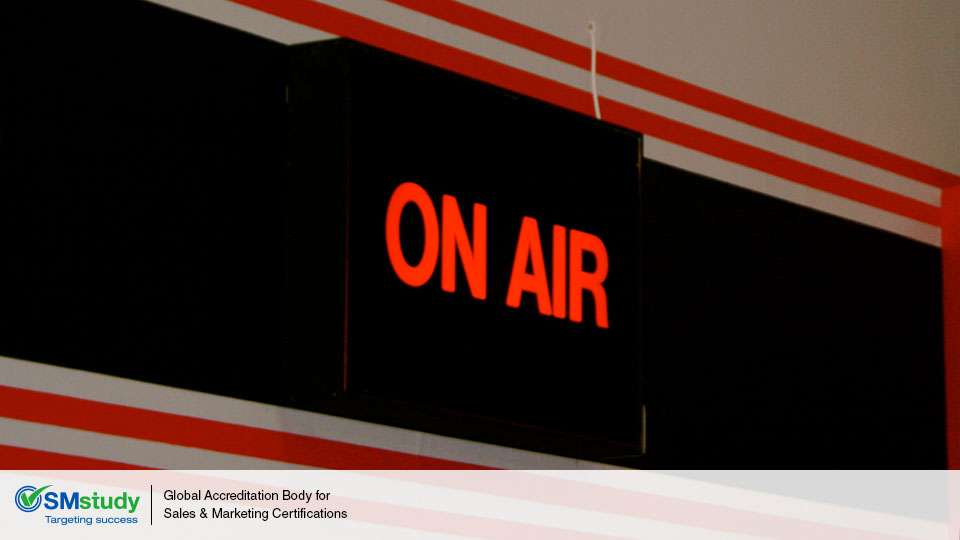 Phoenix, April 6, 2016- Today, Facebook announced the release of new features for Facebook Live– a live-streaming video feature that saw a soft release last summer and was opened up to all Facebook users a couple of months ago. The addition of new interactive features reveals the social network's belief in the big future of video.
From its vantage point, Facebook has noted that video consumption, in particular on mobile devices, has increased greatly over the last two years. The release of Facebook Live and its new features backs up their confidence in the trend towards video and live streaming. David Pierson, of the LA Times, reports that since 2014, Facebook has seen daily video views rise to 8 billion, an eightfold increase.
"The new features underscore the company's deepening commitment to video, which is gaining a growing share of digital audiences, especially on mobile devices..." Pierson said.
The increase in mobile video consumption has also been on the radar of the Adobe Digital Index. In a July 21, 2015 article, "Advertisers Must Be Prepared to Follow Increasing Eyeballs on Mobile Video," they acknowledged a two-hour-a-day increase over the past five years.
They state, "It is clear that there is a consumer shift towards watching video across multiple media, with mobile viewing accounting for the largest gains."
Here's their chart on mobile video usage…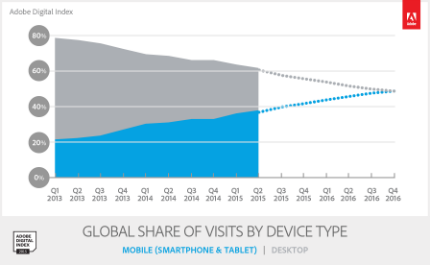 Acting on the observance that people are 10 times more likely to comment on live-streaming video compared with pre-recorded video, Facebook's newly released features are all about interaction, connection and reaction. Brand new features include Live Groups that allows the user to broadcast to specific friends and groups, Live Events that allows the same for those attending a specific Facebook event and an extra-special new feature called Live Reactions that allows viewers to comment in real time and offer the Facebook-style reactions such as love, wow, angry and sad. (No word on Like yet?)
Facebook Live (now with added features) is replete with possibilities and opportunities, in particular, for marketers. The ability to take the temperature of an audience by monitoring viewer reactions seems to open the door for a variety of testing as marketers begin to use the tool for forecasting public reaction to products and campaigns. And as we reported back in February, social media insights such as these "are filling the role of the modern-day focus group and allow for adjustment before launching, saving money and perhaps even preventing a catastrophic mistake."
Of course, marketers and advertisers would also love to get in on this action. Pierson points out that advertisers are extremely interested in this new feature given Facebook's advertising growth of close to 50% in 2015 to roughly $17 billion. But that bit will have to wait. Facebook has no intentions of opening this nascent channel to advertising… at least not yet.
"For now, the company is mainly interested in learning how users interact with its new tool and whether a vibrant ecosystem of user-generated videos can drive its growth," Pierson says.
That being said, once it's been proven viable, advertising will surely follow.
Sources: